Monday Morning Bird Blogging
Or, why my morning was better than yours.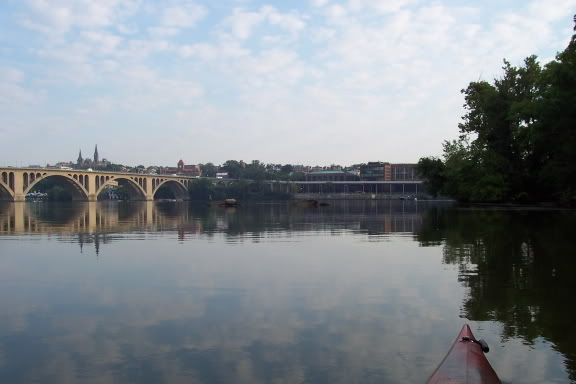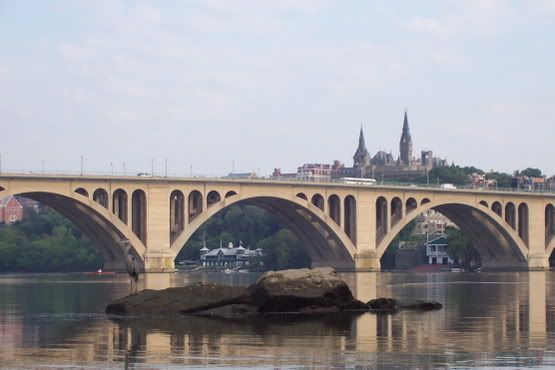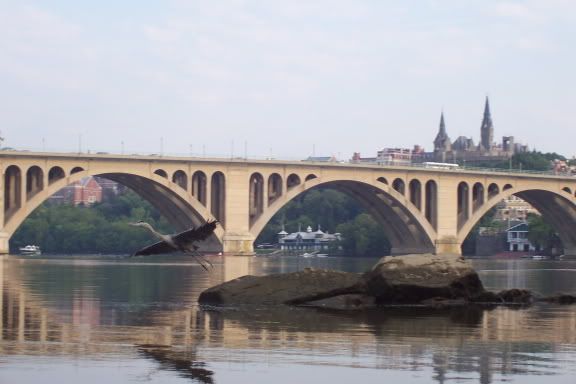 Oh yeah, I also went fishing further up stream and caught 10 large mouth and one small mouth bass. None bigger than 10 inches, but still, there's few things better than a biggie leaping out of the water.
UPDATE
: Well, maybe one person is having an
equally memorable day
.