Uh, I'm white. Or causcasian as they say. A mutt. 50% Swedish 50% Sicilian. But I look like Mayonaise. Martin Mull type. So, I have no idea why you decided to start running ads for a
Black Singles Online Dating
service.
But thats cool cause
I love women
.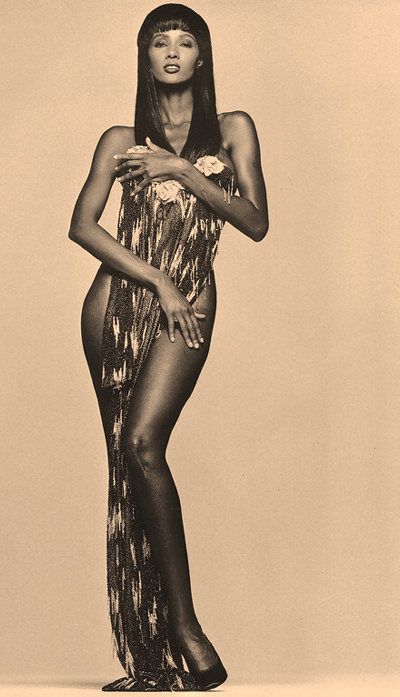 White Women.


Black Women.


Red Women.


Yellow Women.


Short Women.


Tall Women.


Big (well, not too big) Women.


Small (not too small - the heroin chick thing doesn't do it for me) Women.
So, please feel free to continue to run the ads. I'm all for the love. Just trying to figure out why an ad for
BlackPlanet.com
would show up here.
Heck, for that matter, why is DC Powerhouse Lobby firm
Cassidy Associates
on Adsense?