Hot, Damn Hot
I once posted a pretty hot picture of Jessica Simpson.
Turns out I get a ton of traffic generated by folks searching google for hot images of Jessica Simpson.
For all you pervs out there (not that there is anything wrong with that), here it is again.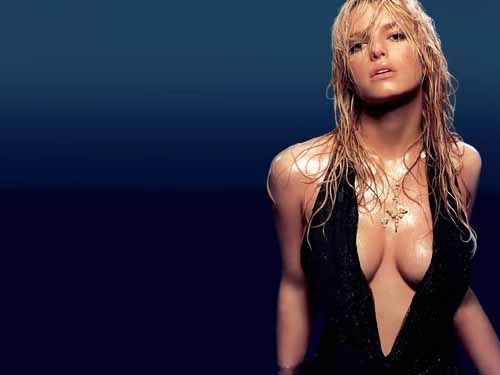 While enjoying Jennifer, you might also be tempted to
read the good news
I reported earlier today.