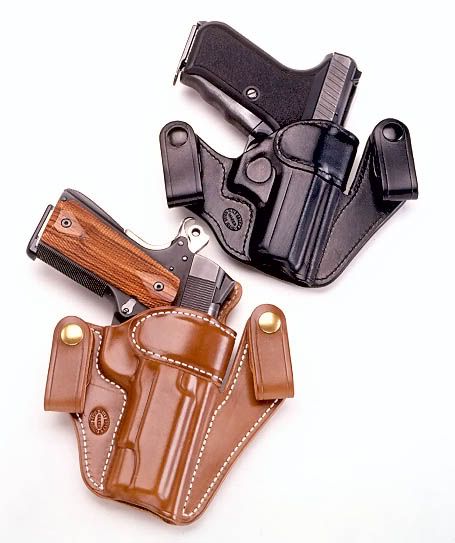 A
Milt Sparks Versa Max 2
. Ordered it today by telephone from
Lightening Arms Sports
. Most places quote a 4 to 6 month wait list to get one. Lightening Arms had them in stock (this was the last one) and shipped it out today. It will arrive on Friday.
I'm psyched and will be going to be in the
Scottish Christmas Walk
in Alexandria, Virginia on Saturday carrying my Colt in my new Versa Max 2.
Look for me.